"The ultimate guide to tending your financial well-being." -Don Connelly
Wealth goes beyond the dollars in your pocket or the funds stashed away in your 401K. Now, more than ever, finding purposeful work is the key to a successful future. When we focus on finding meaning in the work we do every day, we find security and hope that can lead to happiness and self-wealth. That is the message behind Heidi Helmeke's book, Self-Wealth: A simple, conscious path to a comfortable financial future.
Throughout her career as a Certified Financial Planner™ professional, Heidi has discovered that the happiest, most grounded people are the ones living purpose-driven lives, in addition to observing sound financial practices. Self-Wealth fearlessly explores this concept, while offering easy-to-follow steps for erasing debt, building savings, planning for the future, and much more.
Self-Wealth is accessible, user-friendly, and an excellent guide for anyone who desires a secure financial future, whether you're 16 or 60.
"Heidi's approach is compelling and meaningful. Measuring 'wealth' can be very different than what you may think, and taking the time to read Self-Wealth will create a more accurate view." –Rhoda Olsen, CEO, Great Clips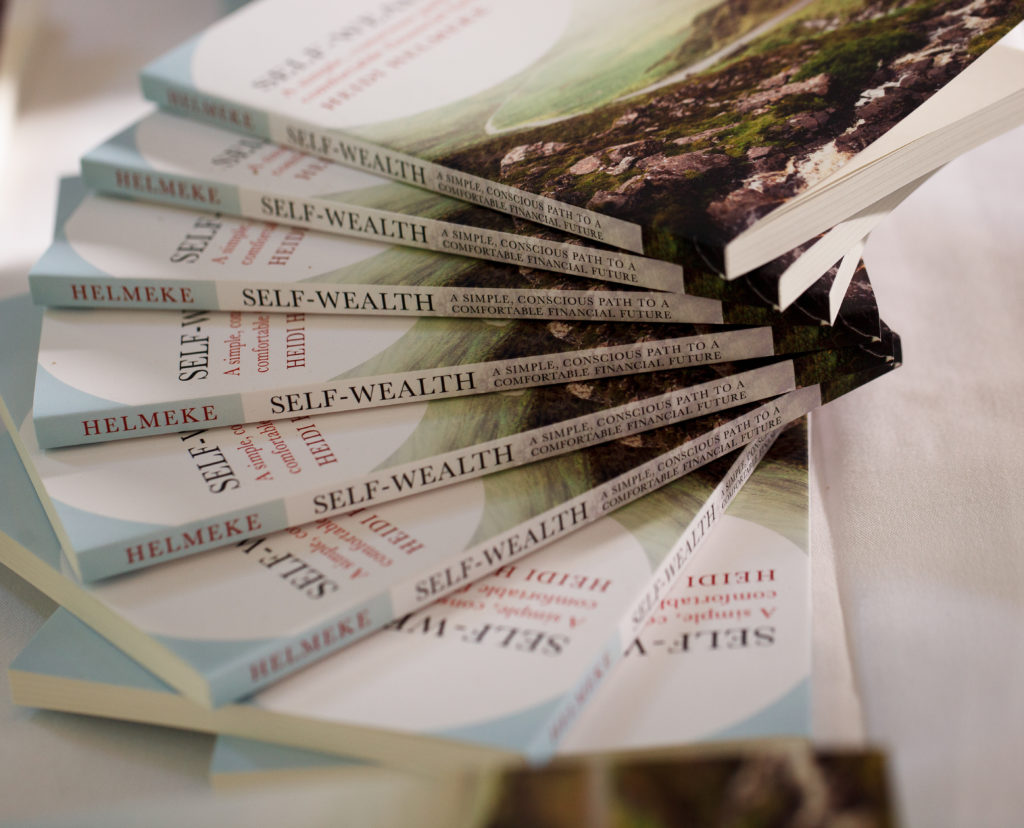 PRACTICAL
In addition to telling a compelling story, Self-Wealth also offers examples of how compounding interest works, illustrates how dramatic the losses are when you withdraw money from a 401K, and shows how quickly interest on credit cards that carry a balance can add up. This practical guide helps navigate today's complicated financial landscape and provides practical, easy-to-follow advice for those looking for a brighter financial future.
Self-Wealth is accessible for people of all ages and backgrounds, but was written with the Millennial generation in mind. Helmeke says, "There is a struggle with the Baby Boomers and their children in trying to figure out why their kids are not looking at finances the way they did. They feel they failed as parents, but they are doing exactly what their parents did. It's just that the environment has changed—the rules have changed."
PURPOSEFUL
One of the great lessons Helmeke has learned as a Certified Financial Planner™ professional, is that it's NOT all about the money. Of course, smart financial management is one of the keys to living a happy, comfortable life, but the other key is PURPOSE.
Self-Wealth focuses on the importance of finding meaning in both your career and personal life. It explores what it means to find fulfillment through work and the steps you need to take in order to pursue that fulfillment. This is the heart of self-wealth—to live a full, engaged life to focus on financial planning as a means to live the purpose-driven life that you'd like to live.
POIGNANT
Self-Wealth engages readers with real life financial lessons, told through a fictional lens. It follows the journey of a young couple with typical financial struggles named Alex and Jess. The characters are based off of Helmeke's experiences with actual clients and help paint a vivid picture of the common financial missteps people make in their lives, and how to correct them.
This memorable narrative helps valuable financial lessons stick and acts as a practical guide that can be applied to everyday life.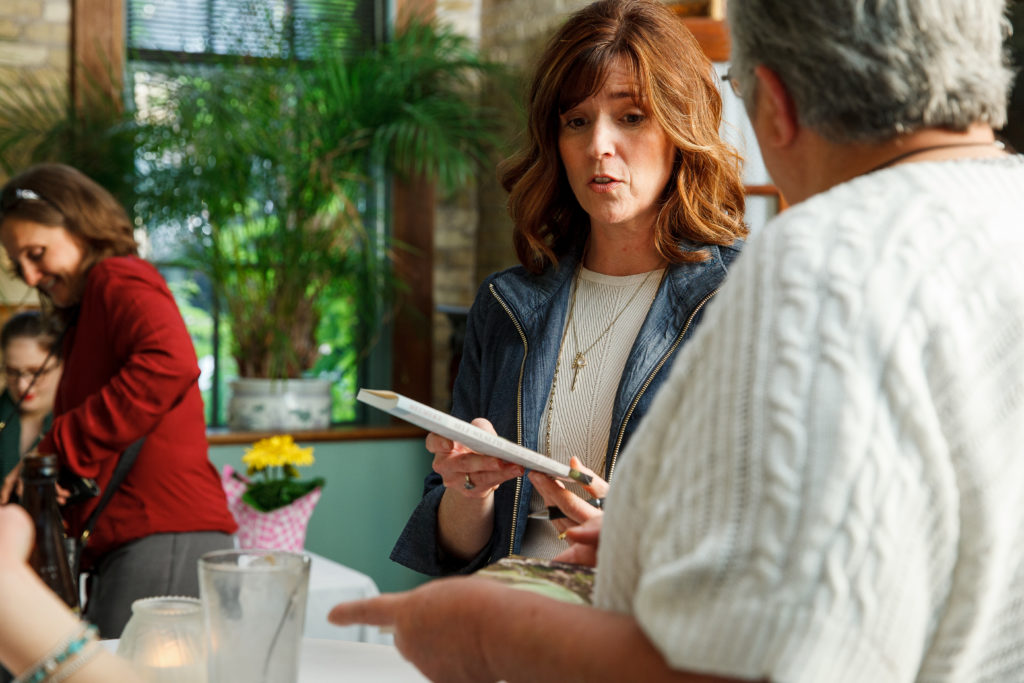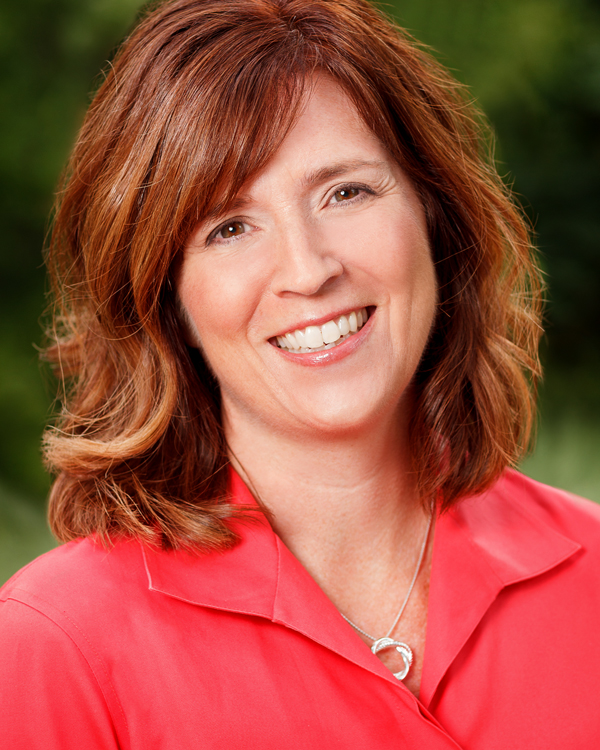 Heidi Helmeke
Heidi is a Certified Financial Planner™ professional with a passion for assisting others with their financial decisions. She has dedicated her career to designing personalized financial strategies for individuals looking for a comfortable future for themselves and those they care about.
After nearly three decades of working in the financial industry, Heidi decided to take the wealth of knowledge she acquired from working with a variety of people in many different financial situations and create a book. The result is Self-Wealth, a book that is meant to guide and motivate people from all walks of life to discover THEIR OWN meaning of wealth and how to obtain it.
For more information on Heidi, click the button below.